The Spring is officially here, the romantic Cherry Blossom season and 1st of April- which in many countries this day notable as being 'April Fools Day' – a day full of humor and jokes. The holiday season is a great time to plan your wedding. Personally, I was married on 1st of April and we used the idea to add humor to our invitations and fun surprising features to our wedding event. Sometime those little touched make the difference for guests, add to the atmosphere and a mood for celebration.
FROM COLOR PALETTES TO YOUR FIRST DANCE,
HERE ARE A FEW UNIQUE IDEAS FOR A FUN & ROMANTIC SPRING WEDDING 😉
The Bride's dress is one of the peaks that guests would be expecting to see – a refreshing choice is to add some color to your dress. We surprised everyone with a Bride's pink dress, inspired by the colors of Cherry Blossom. And a modern creamy white suite for the Groom with a light pink shirt.
It is  a unique handwork that was ordered from Marisha Studio & designed with  a combination of different shades of pink, a touch of gold and some light green beads,
In the beginning we was not sure how the guest will take it, but everyone was surprised and the little unique ideas we added, appeared to be a hit with all our guests.

Another part in your wedding would be to plan your first dance style and melody. To find that one special song, the temp and the mood that is suites you both. It could be a passionate Tango, a classic Walts or a simple Slow choreography, played live by a violinist, anyhow it is a romantic moment that your guest will be exciting to see after the ceremony. This is a perfect time for you as a couple to make a statement about your unique relationship, your memories or your dreams for the future. And after years of marriage it is a nice memory to watch and remember.
"A picture worth a thousands words"

You do not have to have a website, specially for your wedding event, but you can create a beautiful website to reflect your love story with your photographs, videos and a valuable resource for your guests. Putting information online so they can be updated, comment and greet you, especially for those who are abroad and from miles away. It can also reduce the amount of detail needed in your invitations, saving on printing and postage.
In this website I designed a clean yet a gentle luxury look with a large couple's picture of their romantic moment, with no words! It is a great photo of the photographer Matthew Karant, he captured the couple's romantic moment of engagement in a beautiful compassion with a lot of light.
This invitation is a combination between photography, composition & design I did for a modest couple who wanted to have something simple but yet unique personal touch. With a gentle light blue palette, like (the very not usual) tie the bride was wearing to her ceremony in Prague.
This fun idea for a wedding invite is full of humor. The guests could walk the couple through the invite and recreate the stories and places that have made their relationship so special.
Great design by Joel Derksen
'A GARDEN FULL OF FLOWERS' – it is so obvious you will want to use flowers on your wedding, but this couple made it their inspiration for all. Simple yet very gentle and romantic.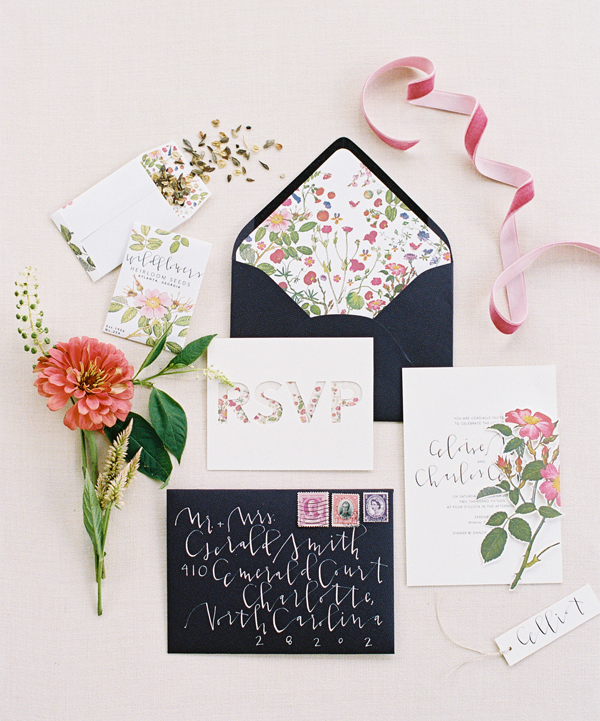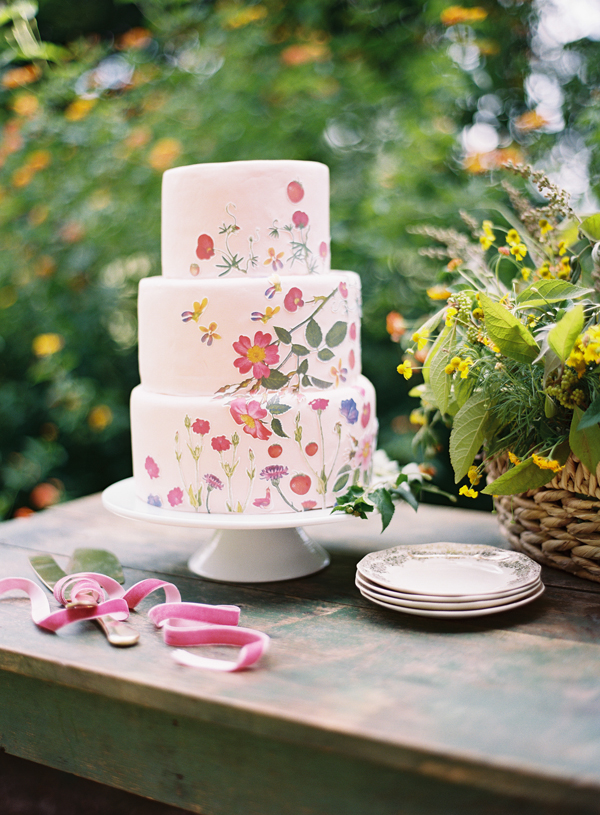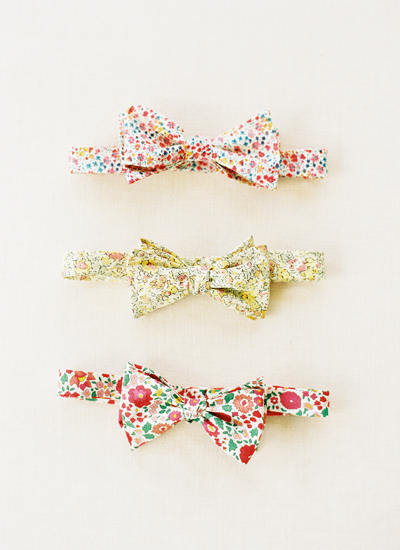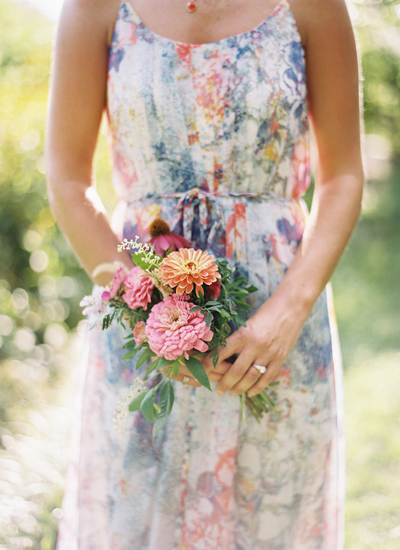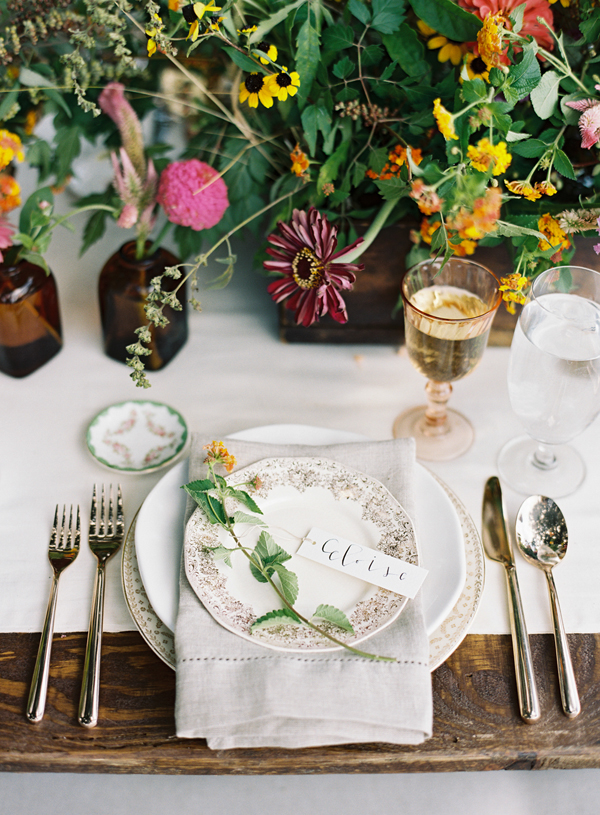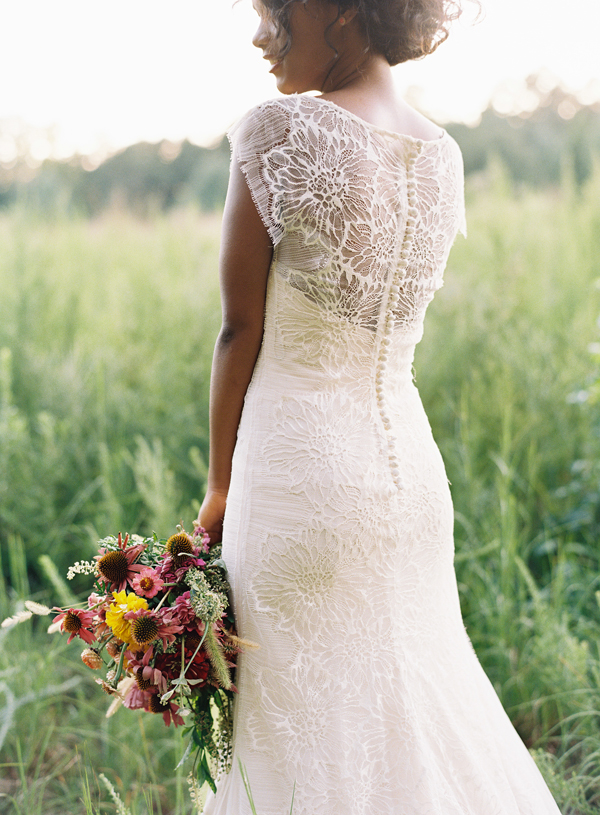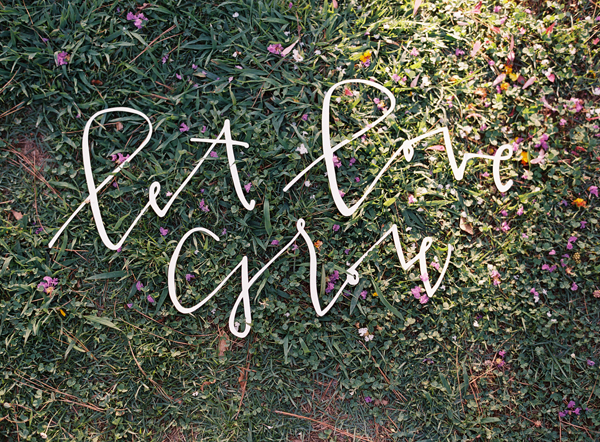 If you have any question, a comment or if you need an advice.
Feel free to drop me a message: victoria@curlydesigner.com